Fuorisalone Digital / Milan Design Week
Since 2003, Fuorisalone.it has been the reference platform for Fuorisalone, an event that together with the Salone del Mobile defines the Milan Design Week.
The Salone del Mobile.Milano cancelled its 2020 edition, but Milan Design Week doesn't stop and Fuorisalone.it is going to introduce, from 15 to 21 June 2020, its brand new digital platform Fuorisalone Digital.
REDESIGNING THE SYSTEM (LIVE TALK)
A virtual round table moderated by Giovanna Massoni, questioning the way Belgian designers and companies reflect on the consequences of this very particular moment.
A broader societal commitment of design? The need of relocating / reducing the production and acting for a more responsible consumption? And what about pros and cons of a globalized world and international events?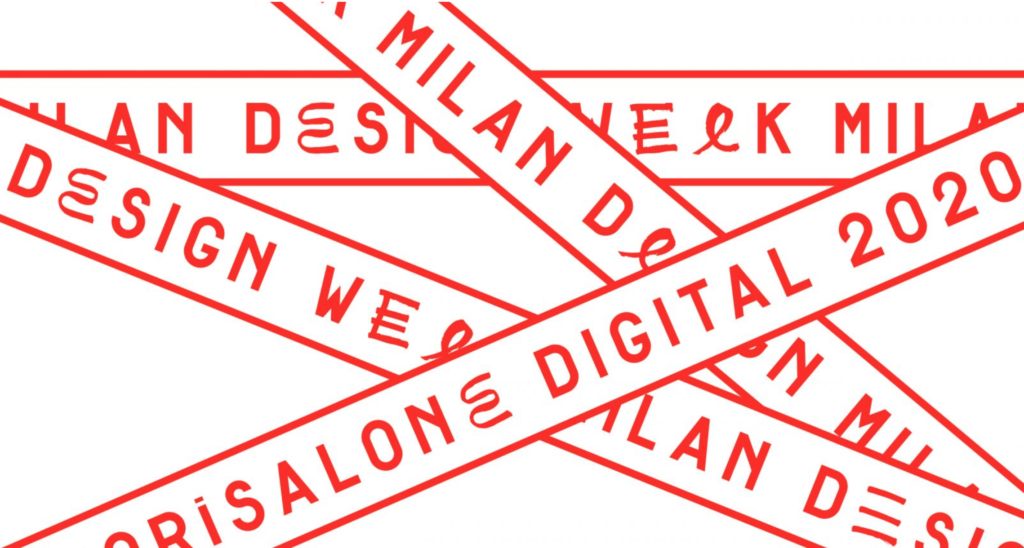 The speakers:
Alok Nandi, Managing Director-Partner of Spread Design BV / Past President of IxDA / Entrepreneur Strategist Author Speaker Educator – www.aloknandi.net
Alain Gilles, designer, he collaborates with several international companies such as Bonaldo, La Chance, Evolution, Buzzispace, Ligne Roset, XL Boom, Vincent Sheppard, Another country and many others – www.alaingilles.com
Jan Ameloot, co-owner of Delta Light – a Belgian family business since 1989 – designs and manufactures architectural lighting and collaborates with architects, designers, contractors and investors to integrate light into their projects – www.deltalight.com
AN INITIATIVE BY Wallonie-Bruxelles Design Mode (WBDM) and FlandersDC and MAD – Home of Creators for Belgium is Design.