WBDM 15 years – the book
Wallonie-Bruxelles Design Mode – 2006-2021
WBDM supports design and fashion by opening international doors for companies and designers in Wallonia and Brussels.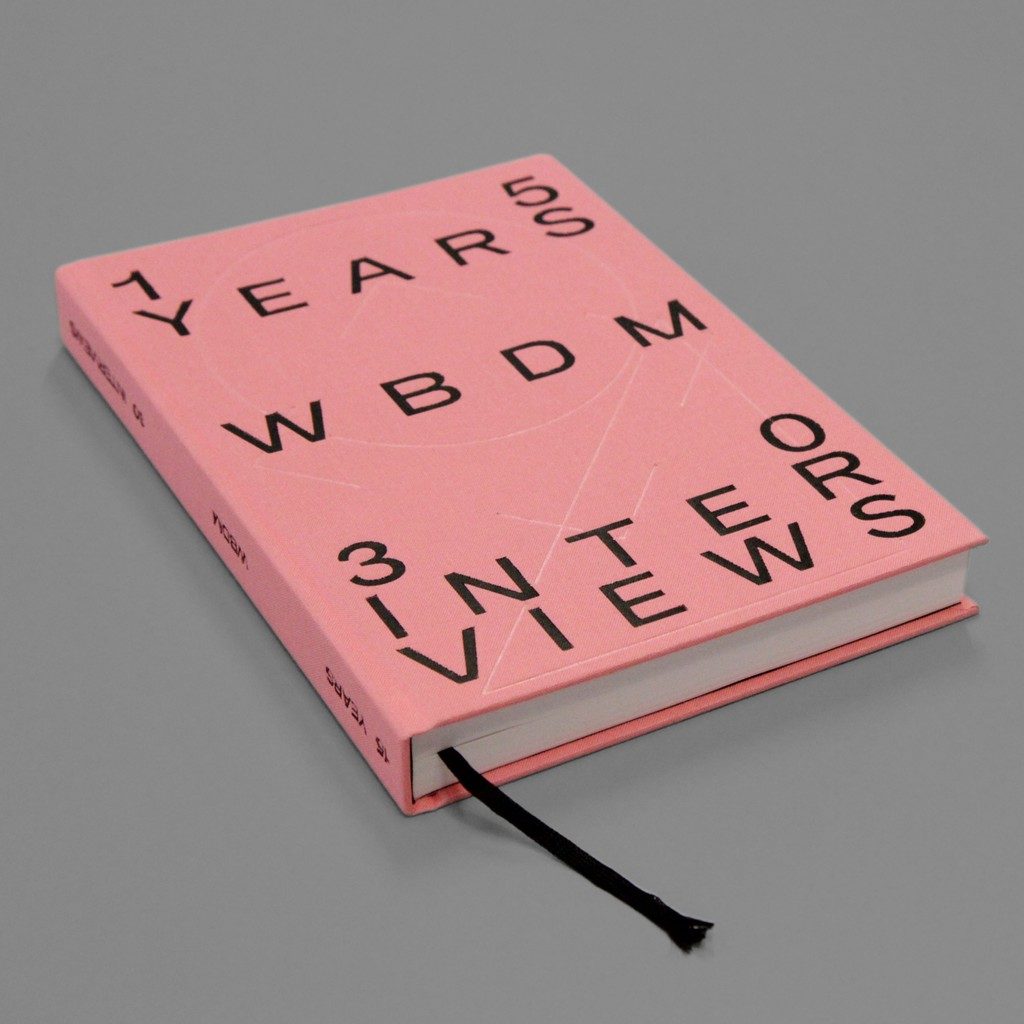 30 portraits for an anniversary book (15 design afficionados + 15 fashionistas)
Since 2015, in partnership with Belgian Boutique, then TLMag, WBDM has conducted interviews with fashion and design professionals : designers, but also consultants, artists, journalists, gallery owners and photographers. To celebrate this anniversary, WBDM has chosen to compile 30 of these portraits – until now accessible online – in a book-object.
https://www.wbdm.be/en/news/wbdm-celebrates-its-15th-anniversary/
Humbled and honoured to be part of the selection.