Designing Next – Assemblage Thinking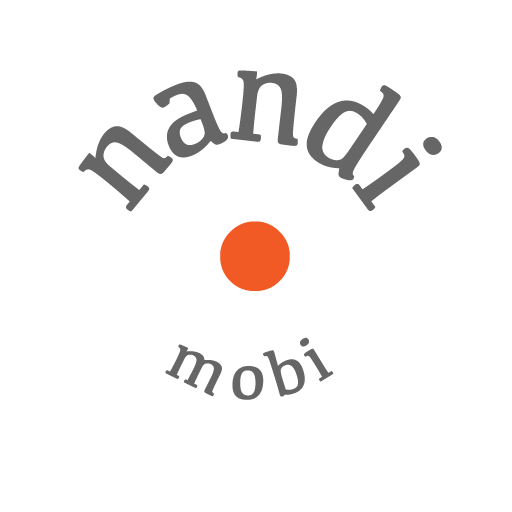 The place of design/ing is more than ever critical.
It is time to quit the industrial mindset and get into the interactive assemblage modes.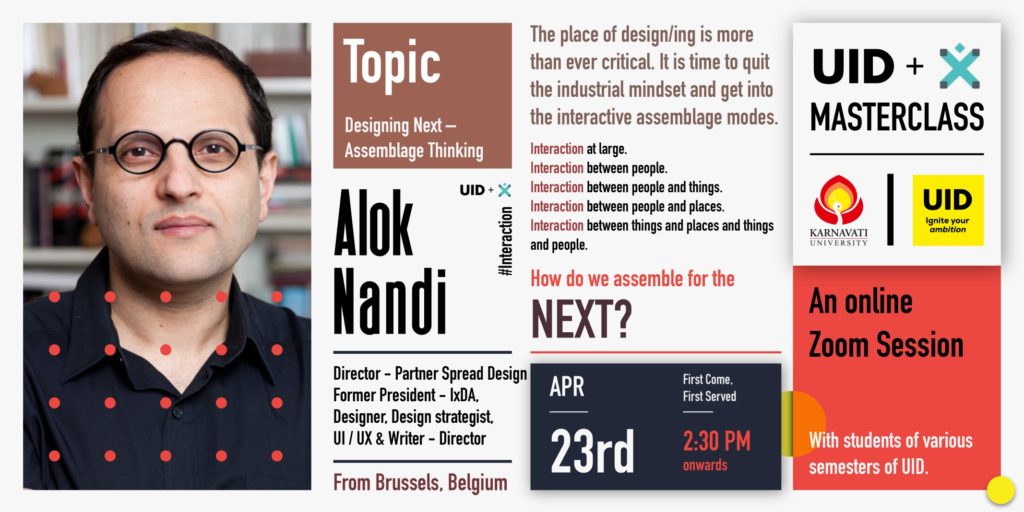 Interaction at large.
Interaction between people.
Interaction between people and things.
Interaction between people and places.
Interaction between things and places and things and people.
Pixels and screens have occupied lots of design activities for those busy with digital stuff. Now digital is gonna be as ubiquitous as water.
How do we assemble for the Next ?
Note: a series of talks and interventions are in preparation, focusing on "assemblage" and its multiple connections to design and thinking, to conceiving and making.